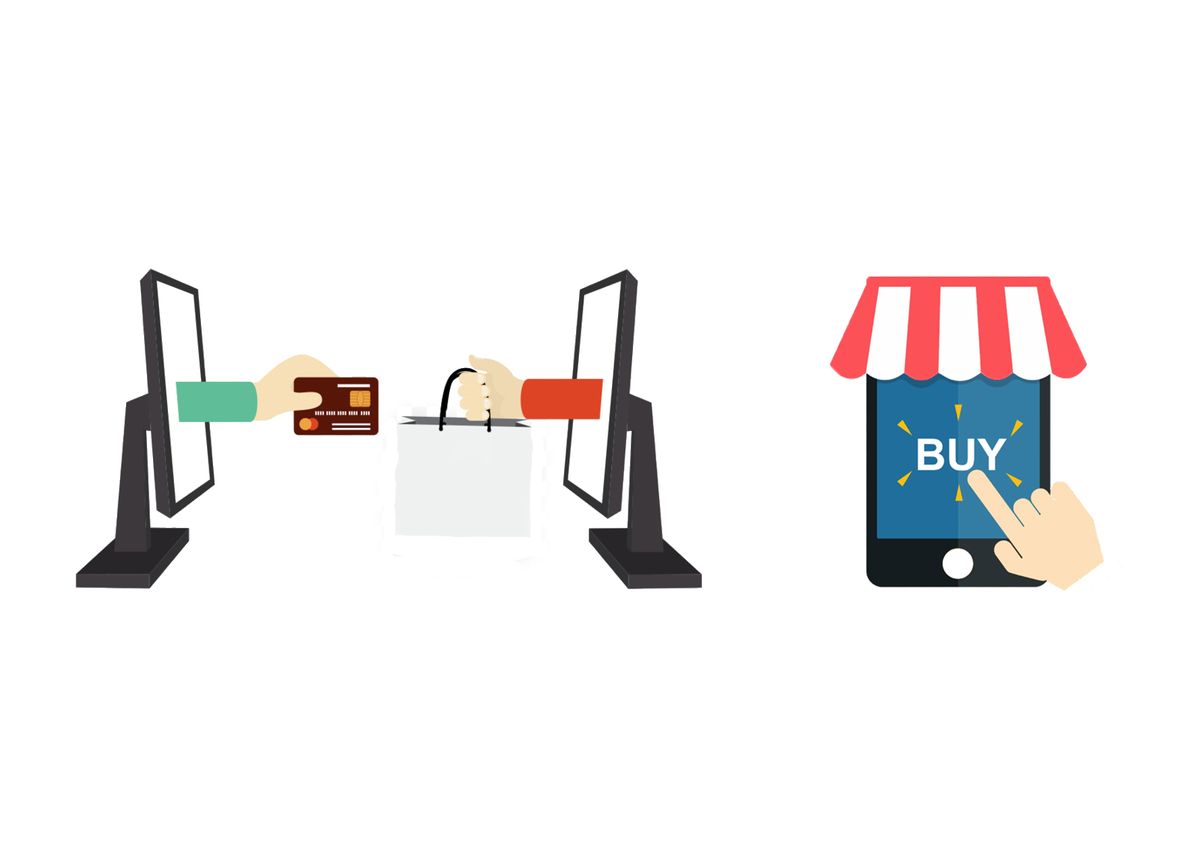 1. Login to our website, you can register a new account or login with your Facebook account.
Our website is encrypted and secured. Your privacy is our priority. All customer data will be encrypted and protected.
2. Search for your desired product, then click *add to cart or buy now*
You can provide a custom message for us if you have any personal request *(cutting, shipment, length)
3. Proceed to checkout. Fill up the relevant customer information require. Then choose and payment option and proceed to complete checkout. Our Website is fully secured, your information will be encrypted and protected.
Check our privacy policy here to find out more
4. Once your order is complete, you will receive a digital receipt, from there you can use the provided tracking number to track your shipment progress 24/7.
Click here to find out more on shipment & tracking
5. Final Step! Leave us a rating on our website. Your feedback as a customer is essential to our growth as an e-commerce provider. Let us know how we did and how we can better ourselves. Your reviews are greatly appreciated.