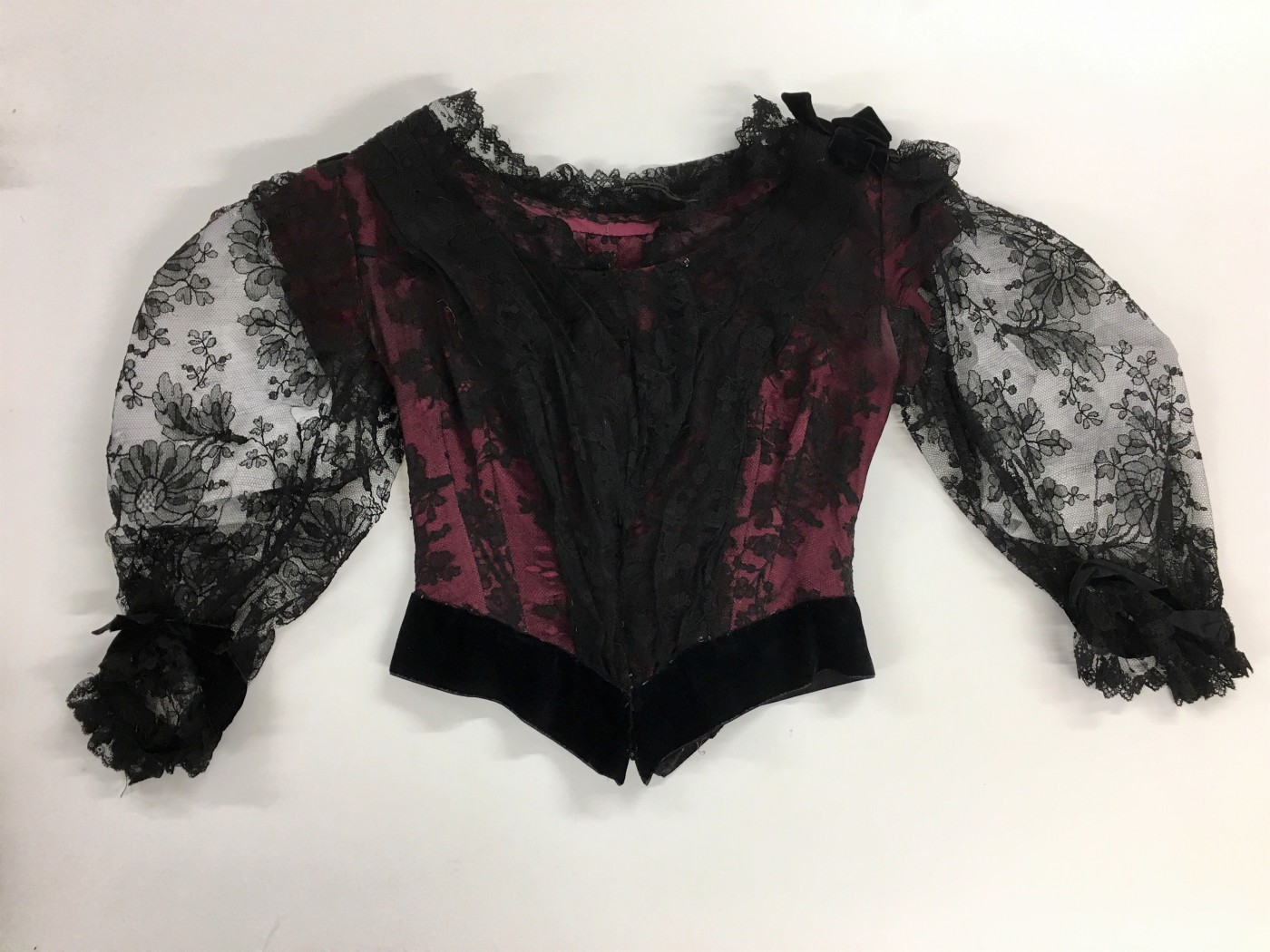 Unlike imitations, authentic French Lace is ONLY produced in France using the finest threads . There are divided to 4 categories :
1. Chantily Lace has a fine net background with the pattern beautifully outlined with shadow effects.. The lace is coloured tone on tone with a combination of embroidered half stitches and whole stitches to create the effect of light and shadow and to further enhance the outline of the pattern. It has been made since the 17th Century in Chantily , north of Paris.
2.Alecon Lace is a corded lace that originated in Alençon, France. It is sometimes called the "Queen of lace." Lace making began in Alençon during the 16th century and the local industry was rapidly expanded during the reign of Louis XIV by Jean-Baptiste Colbert, who established a Royal Workshop in the town to produce lace in the Venetian style in 1665.
3. Lurex Lace is basically Chantilly Lace with added Gold/Silver metaalic thread known as Lurex to bring about the extra 'glam & glitter" to bridal-wear and evening dresses . Pre-dominantly popular amongst top international designers to create their exclusive pret-a-porter.
4. Luxury French Lace is French Chantilly lace with double edge fringed scalloping embellished with high quality beaded materials ie crystals , glass beads and ribbons. Luxurious French lace intricately hand-beaded to create a luxurious piece meant for Bridal Couture Ensemble or an Avant-Garde Formal Dress .