Product Info
Prices are subjected based on 1 meter in length of the specified product.

Width : 45 Inches/114cm
Made in France


Shipping Rates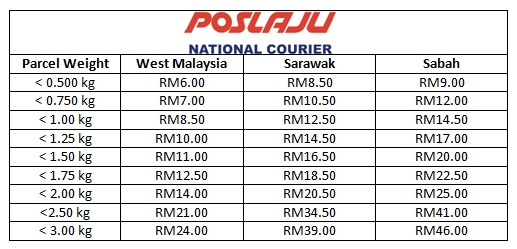 Main courier for delivery is POSLAJU MALAYSIA - Click here to track your order.
Wholesaler Info
To our customers who are looking to purchase our products in large quantities, we do provide wholesaler/bulk prices depending on the quantity and sum of the purchase
Our wholesaler prices are not disclosed.
Consult with Maya's Sales Agent to find out on how you can get discounted products, shipping reduction or add-on purchases.
KL: +60123998017
SHAH ALAM: +60182168540
Buyer's Guide
To buy more lengths of the fabric than the given purchasing options, just purchase multiple quantities of the same product.
Eg. Customer wants to buy 10m of 100% Plain Satin Silk "Light Dusty Purple"
Select the current purchasing option of 1m
(if there are no length option, it means the the the current shown price is for 1m of the fabric/textile)
We do not cut fabrics in any cases when bought in larger lengths. Fabrics are only cut when asked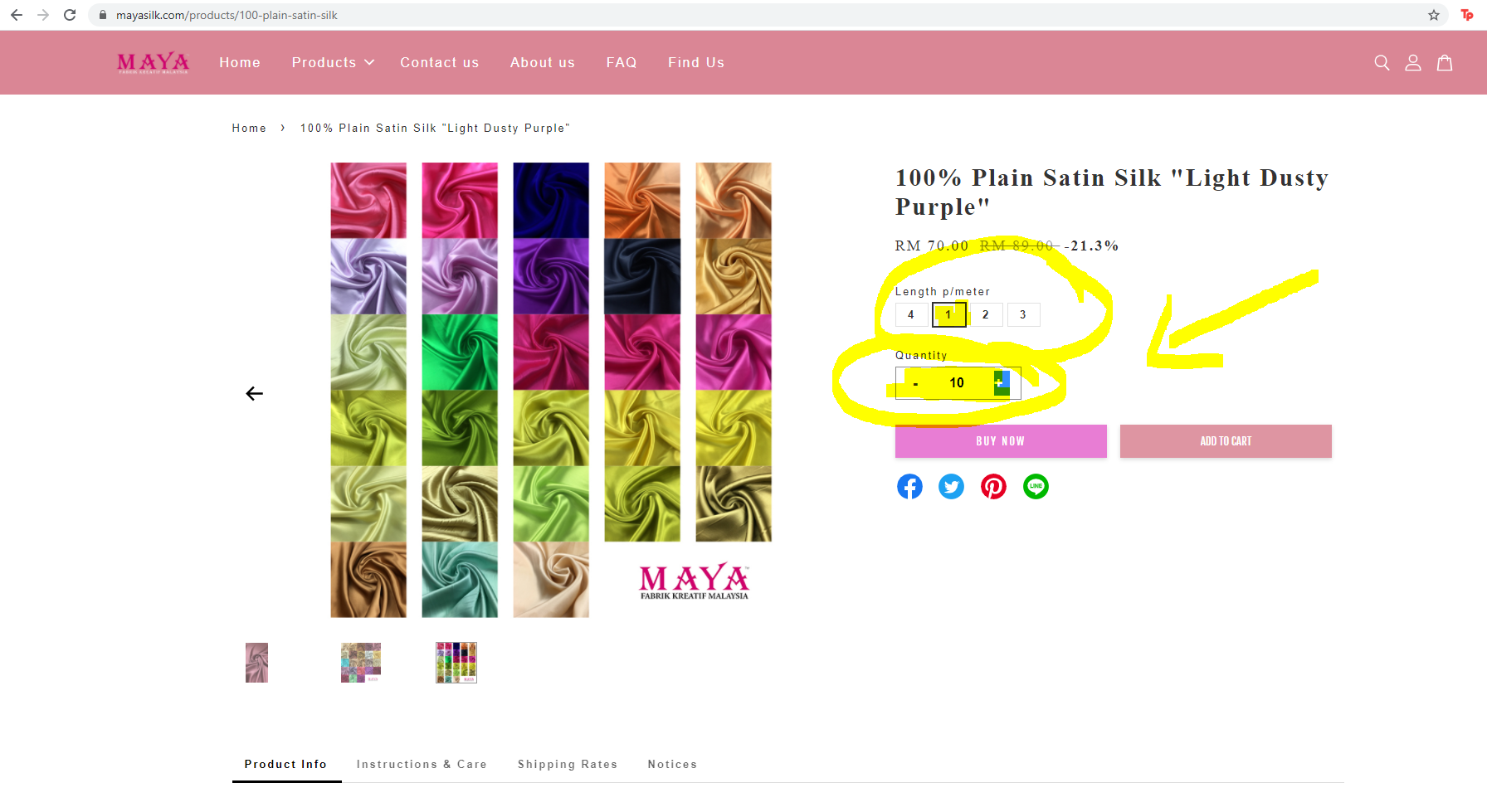 Notices
We'd like to reinstate that the prices, availability and colours of our products can vary between our retail & e-commerce store.
Online promotions are not 100% reflected in retail stores.

**Colour accuracy of products up to 90%
**Colour Accuracy of Fabric may differ due to screen settings